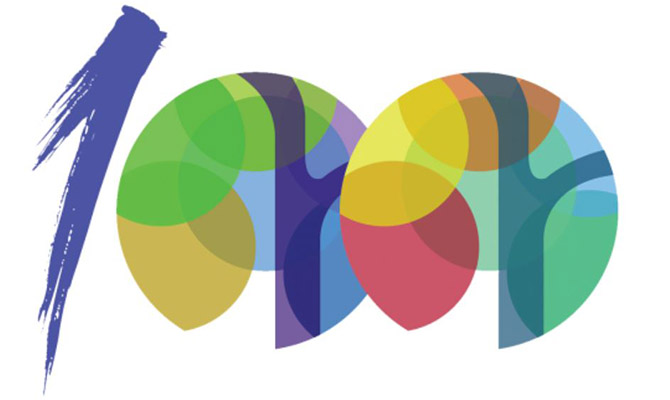 For This Reason – An Anthem for the Swansea & Brecon Diocese Centenary Celebration
A new song has been written in both Welsh and English to celebrate the Centenary of the Diocese of Swansea & Brecon.
For This Reason, by Mal Pope, was performed at the Centenary Celebration Festival at the Royal Welsh Showground on Saturday, 9th September. Resource Video, Backing track, sheet music, and song resources in both English and Welsh are available now so that you can learn the song.
Watch the official For This Reason video. The recording features Steve Balsamo, Lisa Marie Williams, Kev Johns, Lorriane King, Brecon Cathedral Choir, and a prayer by Dr Rowan Williams.
Official song resources
For This Reason is covered by the Church Copyright Licence, with lyrics and sheet music available on SongSelect
The story behind the song
For This Reason… I wrote an Anthem is Mal Pope's story of how he wrote the song, featuring behind-the-scenes videos of how it is being recorded.